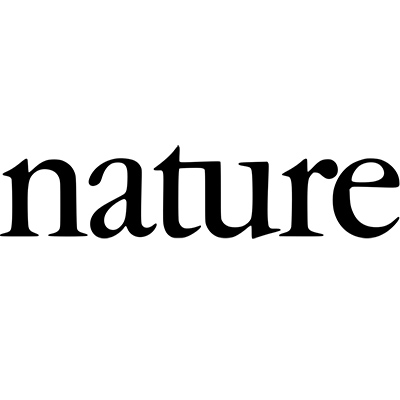 18th December 2020
Gordon Awandare,
Emmanuel André,
Eugenia Corrales-Aguilar,
Chien-jen Chen,
Mohammed A. Mostajo-Radji,
Ligita Jancoriene &
Mona Nemer
Seven government researchers who helped to guide their governments' responses to the COVID-19 pandemic speak out.
GHANA: We are building capacity
Gordon Awandare
In Ghana, the pandemic has not been severe, and deaths have been very low compared with those in other parts of the world. Our group was among the first to sequence SARS-CoV-2 in Africa. We achieved this because we are building capacity for next-generation sequencing for other research purposes, including malaria-parasite genomics.
When the pandemic hit, we quickly redirected those resources and personnel to work on sequencing the virus because we felt it was important to be able to track the transmission and evolution of the virus locally. This was challenging because we did not have all the necessary reagents and had to improvise. We also had to obtain some reagent components from various collaborators in the United Kingdom. Many exciting projects have had to be put on hold. Students' research has been delayed, and they've been unable to complete their PhD or master's programmes on schedule.