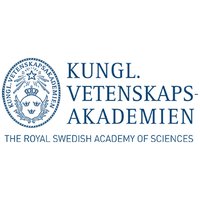 Sweden should establish an independent expert unit with a high level of scientific expertise for advising decisionmakers during pandemics. This is one of the actions proposed in the final report by the Royal Swedish Academy of Sciences' Expert Group on COVID-19. It also states that decisive measures at an early stage, as well as clear information, are critical factors in controlling the spread of infection and reducing the number of hospitalisations and deaths during a pandemic.
Continued monitoring and effective vaccination programmes are vital at Sweden's current stage in the pandemic. However, the assessment of the Expert Group is that the development of a pandemic largely depends on the actions taken early on. In Sweden, most organisations were inadequately prepared when infection started to spread, and the extensive morbidity and high mortality during the first two waves of the pandemic were primarily due to the overly mild and tardy measures to prevent the initial spread of infection. Imported infections were not limited at an early stage and the strategy did not consider the importance of counteracting local outbreaks, or of testing and quarantining people who had been exposed.
Read the Report in Swedish, or the summary in English here...