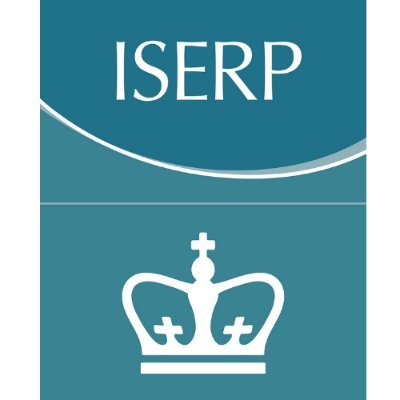 Researchers
Public health and policy research teams at Columbia University and the Brenthurst Foundation examined the actions taken in response to COVID-19 in five major economic and cultural hubs in Africa.
Countries
Egypt, Ethiopia, Kenya, Nigeria, South Africa
Core Findings
Multilateral Coordination: Many African countries benefited early in the pandemic from swift action by central governments to reduce the spread of COVID-19, enabled in part by recent multilateral coordination and capacity-building efforts to stem the flow of Ebola and other diseases. Institutions such as the Africa CDC provide a model for more effective multilateral cooperation in crisis via a continent-wide health governance structure. Looking ahead, the Africa CDC may consider setting up regional branches in order to serve the member states of different parts of the continent.
Leadership: These five countries illustrate how rapid action to recognize and respond to the crisis at the top of government can help reduce early levels of transmission of a disease and enable health systems to catch up to the threat.
Trust: Public trust, particularly in vaccines, remains a problem, but some innovative approaches on display in the studied countries may have potential to further scale.
Testing: Limited testing and medical capacity remains a major issue for these five countries, making it difficult to construct a complete understanding of the spread of COVID-19, and forcing large-scale, economically-restrictive measures rather than more targeted interventions.
Economic Impact: The economic impact of those economically-restrictive measures has been largely unsustainable, forcing a more nuanced approach.