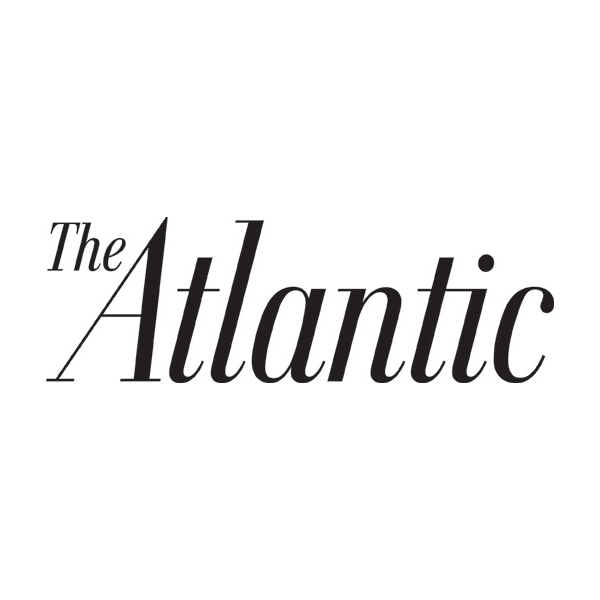 11/2/21
MADELINE DREXLER is a Boston-based journalist and a visiting scientist at the Harvard T. H. Chan School of Public Health. She is the author of Emerging Epidemics: The Menace of New Infections and has written extensively in recent years about Bhutan.
How did a tiny, poor nation manage to suffer only one death from the coronavirus?
On January 7

, a 34-year-old man who had been admitted to a hospital in Bhutan's capital, Thimphu, with preexisting liver and kidney problems died of COVID-19. His was the country's first death from the coronavirus. Not the first death that day, that week, or that month: the very first coronavirus death since the pandemic began.
How is this possible? Since the novel coronavirus was first identified more than a year ago, health systems in rich and poor countries have approached collapse, economies worldwide have been devastated, millions of lives have been lost. How has Bhutan—a tiny, poor nation best known for its guiding policy of Gross National Happiness, which balances economic development with environmental conservation and cultural values—managed such a feat? And what can we in the United States, which has so tragically mismanaged the crisis, learn from its success?
In fact, what can the U.S. and other wealthy countries learn from the array of resource-starved counterparts that have better weathered the coronavirus pandemic, even if those nations haven't achieved Bhutan's impressive statistics? Countries such as Vietnam, which has so far logged only 35 deaths, Rwanda, with 226, Senegal, with 700, and plenty of others have negotiated the crisis far more smoothly than have Europe and North America.
Read the full article at The Atlantic