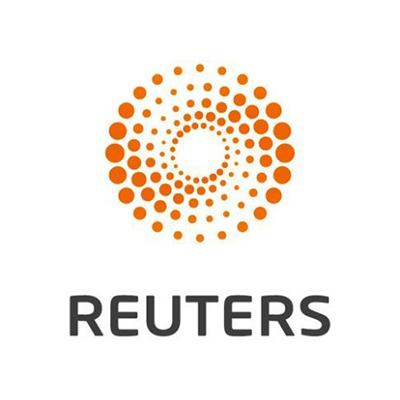 Kiyoshi Kurokawa chaired the Fukushima Nuclear Accident Independent Investigation Commission, which determined that the disaster was man-made due to regulatory failures and deficiencies in the government response.
A similar scenario is playing out now with a lack of leadership in the Diet and a bureaucracy that cannot adapt to unforeseen crises, Kurokawa said in an interview.
"Unless it's written in law, their brains are paralyzed when something happens," said Kurokawa, now an emeritus professor at the National Graduate Institute for Policy Studies.
The March 11, 2011, disaster triggered the world's worst nuclear accident since Chernobyl at Tokyo Electric Power Company Holdings Inc.'s Fukushima No. 1 nuclear power plant...